Thrive abroad by joining a community online, locally, or while on pilgrimage.
Invest in Yourself and Others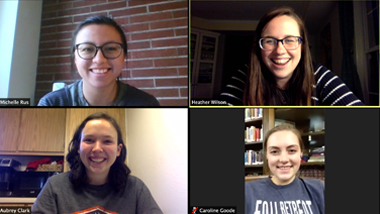 Log on for discipleship
Join other students studying abroad for scripture study, encouragement, prayer, and training to be part of God's big story around the world.
Make new friends with local students
Did you know that InterVarsity USA is part of the IFES network? The International Fellowship of Evangelical Students has student communities nearly anywhere you could study abroad.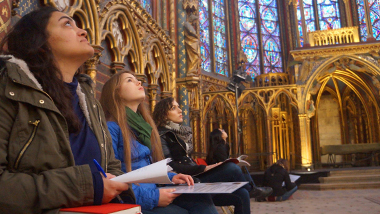 Launch retreat with Jesus
Launch your European semester in community with an in-person retreat centered on Jesus.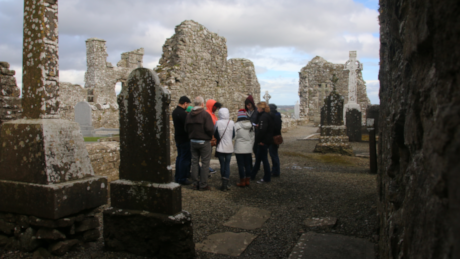 Join a Journey
As an alternative to the typical European excursion, our staff-led Journey pilgrimages will change the way you think about travel.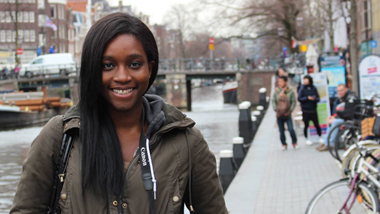 Level up as a leader
Join the Global Leadership Cohort for focused discipleship, coaching, and spiritual formation as you seek to partner with God while abroad.