Studying abroad is God's invitation to go to the ends of the earth to be transformed and participate in God's purposes for the world.
Opportunities Ahead
Communities

Root your semester in Christian community digitally and locally.
European Programs

Join us for in-person programs that will change the way you think about travel.
For-Credit Programs

Learn from and serve people on the margins while earning credit.
Talk to an Advisor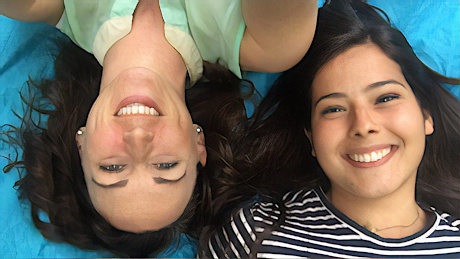 Whether you are leaving next week or still thinking about whether and where to go, talk to an InterVarsity Study Abroad advisor so we can help send you abroad.