Studying abroad is God's invitation to go to the ends of the earth to be transformed and participate in God's purposes for the world.
Apply now for Summer Study Abroad
You Are Sent
Wherever you study abroad, God is there bringing healing and wholeness.
God longs to send students to: pursue justice in developing countries, witness in post-Christian cultures, and bring real hope to corners of the world where traditional missionaries can't go.
SENT Handbook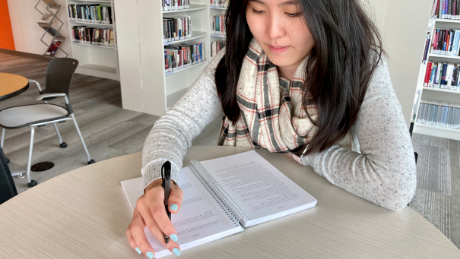 Equip yourself to keep Jesus at the center of your time abroad.
Order your copy of the SENT Handbook—a journal with a semester's worth of Bible studies and training.
Talk to an Advisor
Our team is here to help via text, phone, and video.
Whether you are leaving next week or still thinking about whether and where to go, talk to an InterVarsity Study Abroad advisor so we can help send you abroad.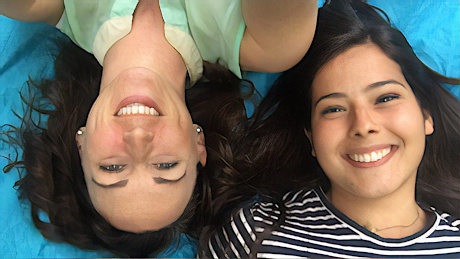 Pilgrimages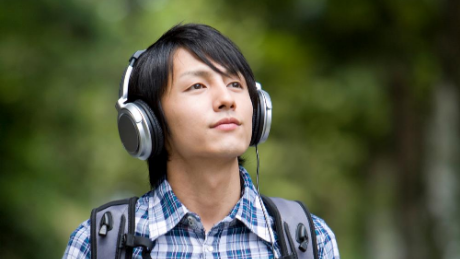 Join us on pilgrimage in-person or digitally from your front door.
The embodied spiritual practice of pilgrimage offers an opportunity to engage God with our whole selves - mind, body and soul. Join us on our Journeys in Europe or experience a digital pilgrimage with your chapter, small group or church with Via Divina.
Student Journeys Non-Student Journeys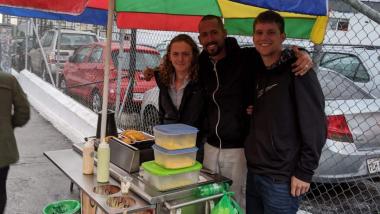 Opportunities Ahead
Digital Small Groups

Study scripture, encourage one another, pray together, and receive training.
European Journeys

Take a spiritual pilgrimage that will change the way you think about travel.
Justice Programs

Engage poverty and injustice through a 16- week program in the developing world.