RSVPing to God's invitation to go to the ends of the earth begins before you leave your U.S. campus.
Where is God sending you?
Find Your Why & How
If you don't yet know where you will study abroad, take time to discern your reasons for going, the opportunities available, and next steps for determining where you can follow Jesus.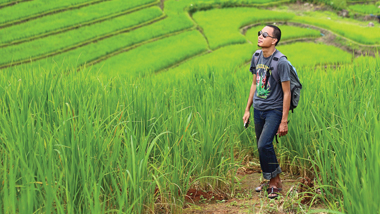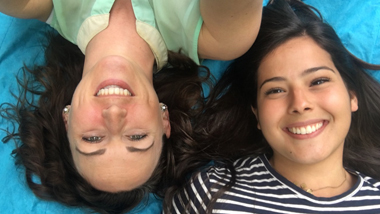 Talk to an Advisor
Chat with an InterVarsity Study Abroad advisor to learn how you can prepare, thrive, and return well.
Wander as someone who is sent
The semester before you go, attend a Beyond Wanderlust session to learn how to go on adventures with God in a way that will last beyond your semester abroad.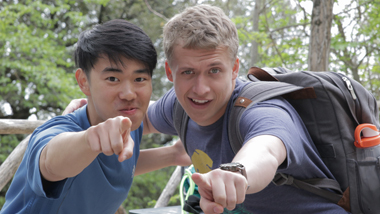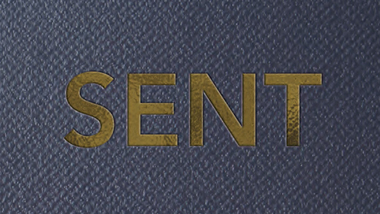 Keep Jesus at the Center
Order your copy of the SENT Handbook--a journal with a semester's worth of Bible studies and training.