Become a Sending Chapter
Sending chapters help prepare, support, and receive students for cross-cultural mission as they study abroad. We have developed tools and resources for staff to do just that!
Help Your Students...
Help your students prepare for cross-cultural mission as they play to study abroad.
Even though your students are off-campus, you can help your student thrive.
What if your students' abroad experience would bless your chapter and the campus?
Study abroad can open doors to engage the whole campus with the gospel.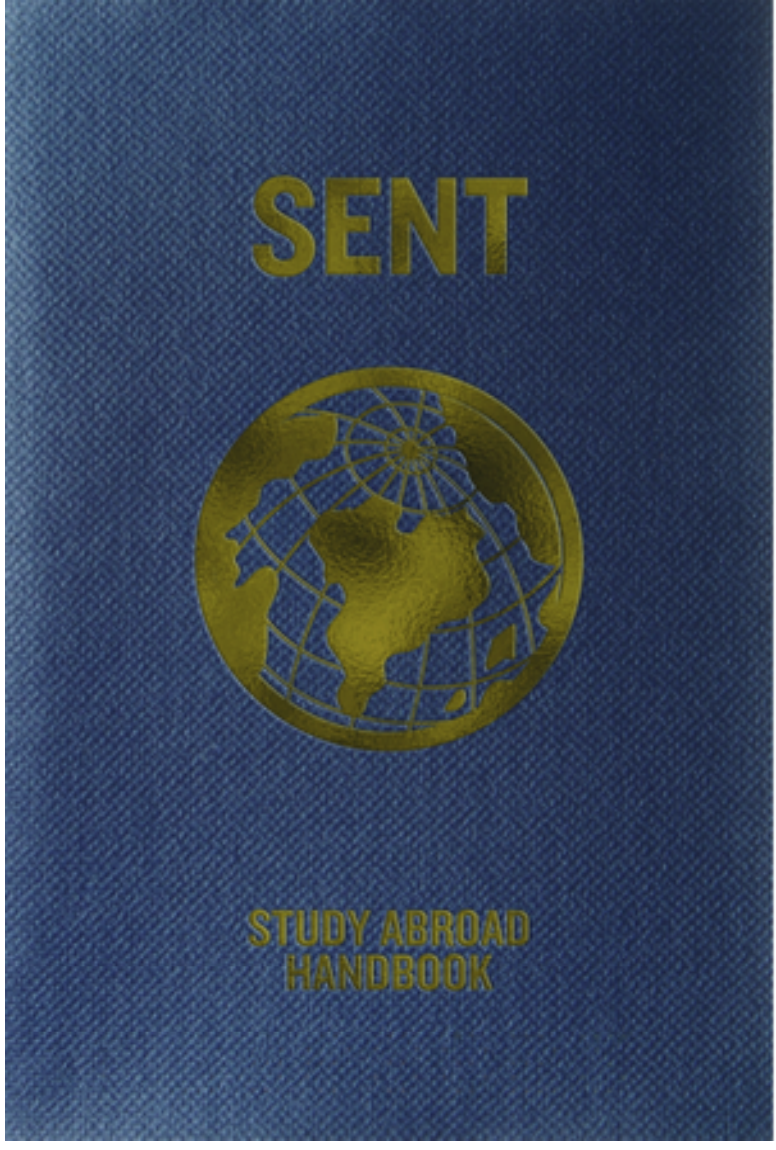 SENT Handbook
Equip your students to keep Jesus at the center of your time abroad.
Order copies of the SENT Handbook — a journal with oreintation material, a semester's worth of Bible studies, and debriefing exercises.