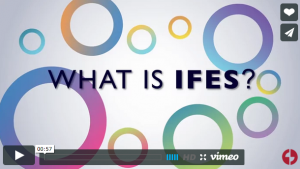 The International Fellowship of Evangelical Students comprises 150+ national movements with over 500,000 students. InterVarsity is just one of these movements and you are one of 40,000 students involved.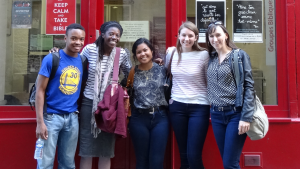 Find Christian community in popular study abroad destinations like Great Britain, Italy, and Spain. Each country's IFES ministry is different, but you'll often find small group Bible studies, large group meetings, outreach events, and getaways.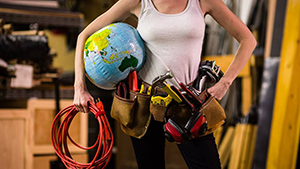 Stepping into a new Christian community with a culture different from yours can be jarring. But a bit of preparation goes a long way. Here are 11 things you can do before and during your cross-cultural encounter.